True story
---
What you know?
---
To The City of Angels
Den 13 Maj är det dags igen - att åka tillbaka till Los Angeles, för att hälsa på min D och de fagra damerna.. Hur lycklig är jag? Obeskrivligt.. Den här gången kommer det bli annorlunda, och bättre i alla betoningar..
---
flying solo
---
Agent Provocateur
---
Onsdagsmode
---
sometimes
---
like a ghost
---
for the sun
So tell my love, I'm leaving. I got to find something to believe in.
Tell my love, I'm leaving - for the sun. For the sun, and the moon and the ocean.
A new day, has begun.
---
D
Jag saknar dig så det gör ont i hjärtat. För just nu behöver jag dig.
---
Farväl.
---
smoke
---
hold on little girl
---
I need these shoes
Dom här från Miu Miu.. I need them
---
FUCK VALENTINE
I said fuck Valentine's yesterday and treated myself with the best fucking V-day gift ever! This, PERFECT, leather-jacket from Balenciaga.. I have to agree with Leighton Meester a.k.a Blair Waldorf on this one - "Whoever said that money doesn't buy happiness didn't know where to shop" .. I'll also be treating myself to a liiiittle mini-vacay.. To see Rebecca & Fiona live! Hey, what the f*** am I supposed to do if I'm single?!
---
concrete jungle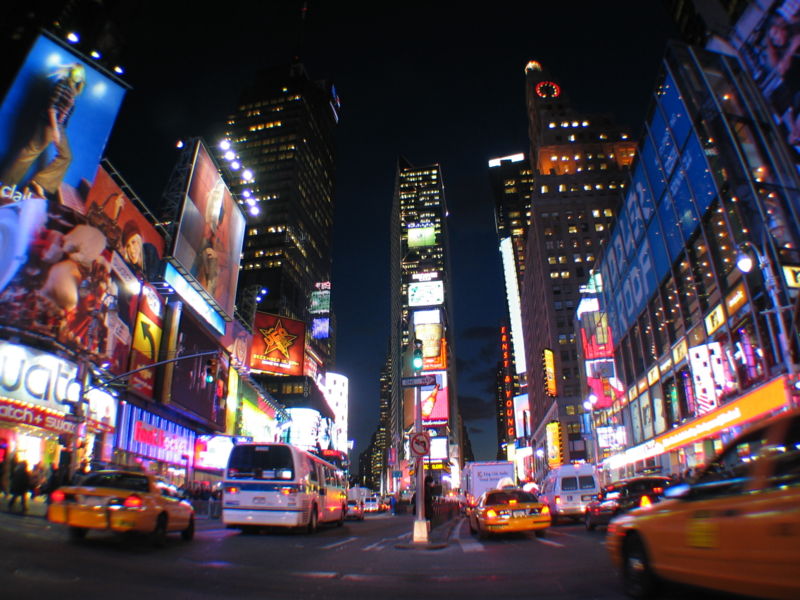 Concrete Jungle - Where Dreams Are Made Of?
---
dröm
En gång i tiden var du min, men nu är du bara en dröm. Jag ser oss ibland i mitt sagoland, där vi ses och umgås en stund. Men jag vaknar upp i min ensamhet i vårt såkallade rum. Vill bara somna om igen och vakna upp i min dröm.
---
Cry me a river
---
Dreams
Wishing I could pack my bag and leave. Leave everything behind me. I'm so over everything right now, I wouldn't even say goodbye. It's just not worth it. If I could leave tomorrow, I would take my passport and leave everything else behind.. Kiss my mother goodbye in secret, and never look back.. Erase my number, delete my facebook and my email and never look back..
---
What is Victoria's Secret?
Tänkte ta med mig dom här bilderna, gå till en PT och säga make me look like this please.. Tror ni det går?


can this become ...
---
Truth 4.0
---
What if..
Tänk om man inte hade slösat bort hela sommaren på att jobba.. Tänk om man inte hade sovit bort halva sommardagarna.. Tänk om man hade tagit sig tiden till att njuta lite av sitt liv.. Av värmen.. Tänk om man hade åkt på en semester till.. Tänk om man inte hade bråkat så mycket.. Tänk om man inte hade kastat bort ett sånt fint liv.. Tänk om man hade lyssnat mer på sina vänner.. Tänk om man hade tagit deras parti oftare.. Tänk om inte allt hade varit så jävla jobbigt, och kännts så jävla tungt..
---
If you escaped, what I escaped, you'd be in Paris gettin' fucked up too
---
Älskling?
Min älskling har åkt tillbaka till Los Angeles nu.. I don't care to much for that.. Bitch.. Nej jag stöttar henne i alla hennes beslut, och vart hon än i världen far så åker jag efter henne och hälsar på! Har bestämt mig för att försöka åka dit igen i vår och hälsa på henne.. Om jag nu kan få ledigt för det.. Men jag saknar dig, varje dag som går ..
---
le wörk
---
spongebob
---